Build Your Future With eJam. We're Always Looking for New Talent!
A Culture of Inspiration & Growth
At eJam, we want to change the world! That's why we're committed to creating innovative, eco-friendly, health-conscious products. We nurture our team members and encourage "out-of-the-box" thinking in everything we do.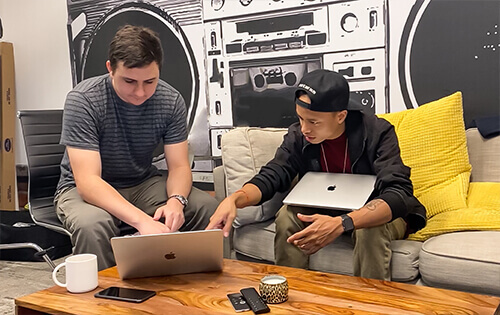 A Fun, Friendly Environment
We foster a collaborative workplace that team members can look forward to every day. At eJam, we believe that great work starts with a supportive atmosphere. With events, trivia, and other fun activities, we build genuine friendships and connections that last.
Learning, Working,
& Growing Together
Working at eJam means being a team player. No matter your title or department, we work together to solve problems and grow our company. We encourage one another to step outside their comfort zones, learn new skills, and take creative risks — no matter how bold.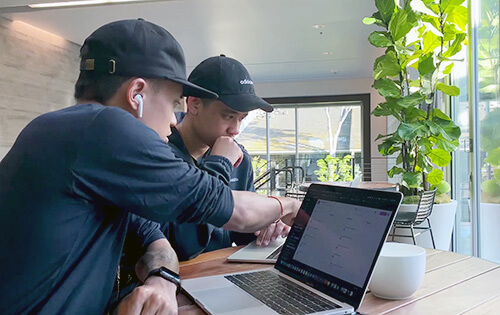 Every Day Is Take-Your-Dog-To-Work Day!
Our pet-friendly office welcomes your furry friends! Playing with a dog is a great way to take a break, reset from whatever you're doing, and create a warm atmosphere.
Inside Our Workspace
Located in sunny Newport Beach, CA, our 2-story office building comfortably fits 30+ in-house team members. With a fully-stocked kitchen, spacious conference rooms, a video production studio, an outdoor atrium, and more — our office is as inviting as it is efficient.
6 Continents. 9 Countries. A Global Workforce of 300+

Since 2017, eJam has grown into a global workforce with hundreds of talented individuals. Although we're headquartered in beautiful Newport Beach, CA, we have team members from all over the world — from Brazil to the Philippines.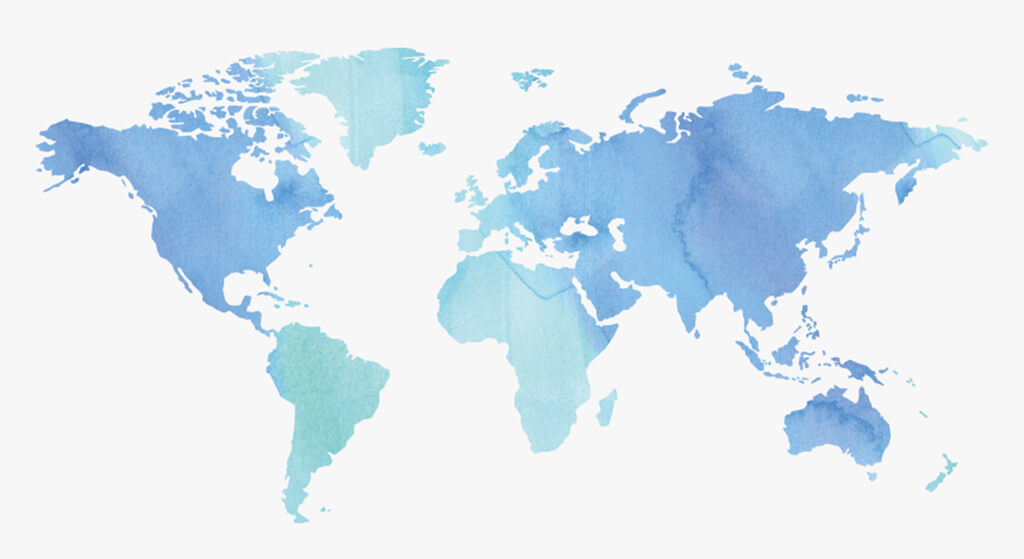 Why You'll Love Working At eJam
When you join eJam, you're going to learn marketing skills from some of the top talent not only in southern California, but the world. We offer not only career growth opportunities, but ownership in our very company itself. Our values are integrity, creativity, and loyalty.
Just some of the benefits our team enjoys year-round…
Competitive Salary
Stocked Kitchen
Free Snacks & Coffee
Dog-Friendly Office
Team Events & Retreats
Health & Dental Care
Casual Dress Code
Stock Ownership Plan
Catered Lunch Every Week
Professional Development Opportunities
We're Always on the Lookout for Talent

Our search for passionate, creative individuals is never-ending. Our goal is to build a team of dreamers who work hard and play harder. Employees see eJam as more than just a job: it's an opportunity to be a part of something great. From the top down, we're looking for people who care about what they do — not just the bottom line.
Join Us!

If you're a motivated, charismatic person who wants to be a part of our team — we want you to join us! Click below to check out our "Careers" page!