We're a collective of passionate dreamers, innovators, creators, & problem-solvers.
Our Mission: Solving Tomorrow's Problems... Today
In 2017, eJam was brought to life by two leaders who wanted to provide people with innovative solutions for everyday problems. From a simple idea, eJam has now blossomed into 15 thriving brands, 95+ successful products, and 300+ hard-working team members across the world.
"At the end of the day, what really matters? It's the people you work with. At eJam, we're creating world-class products and innovative brands… but, more importantly, we're building a future together. First and foremost, we are a team."
— John M.
Co-Founder
"What excites me is the fusion of data and creativity, letting these two powerful forces interact to build experiences that truly resonate with our customers. We believe the way to achieve this is by finding the most talented people and creating an environment where they can express themselves, work with other talented team members, and grow as individuals."
— Paul K.
Co-Founder
6 Continents. 9 Countries. A Global Workforce of 300+

Since 2017, eJam has grown into a global workforce with hundreds of talented individuals. Although we're headquartered in beautiful Newport Beach, CA, we have team members from all over the world — from Brazil to the Philippines.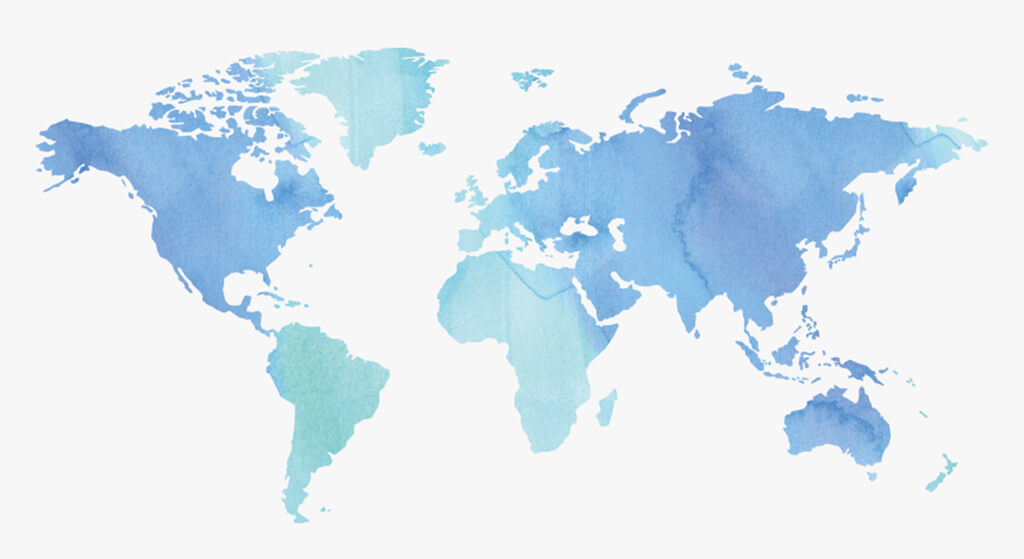 Join Us!

If you're a motivated, charismatic person who wants to be a part of our team — we want you to join us! Click below to check out our "Careers" page!